Message: To our Loyal Customers
Lordship Marine will take a Summer Vacation this year.
Our doors will be closed from Aug 18 to Aug 25.
Please stock up on oil before this date so your vacations are not impacted.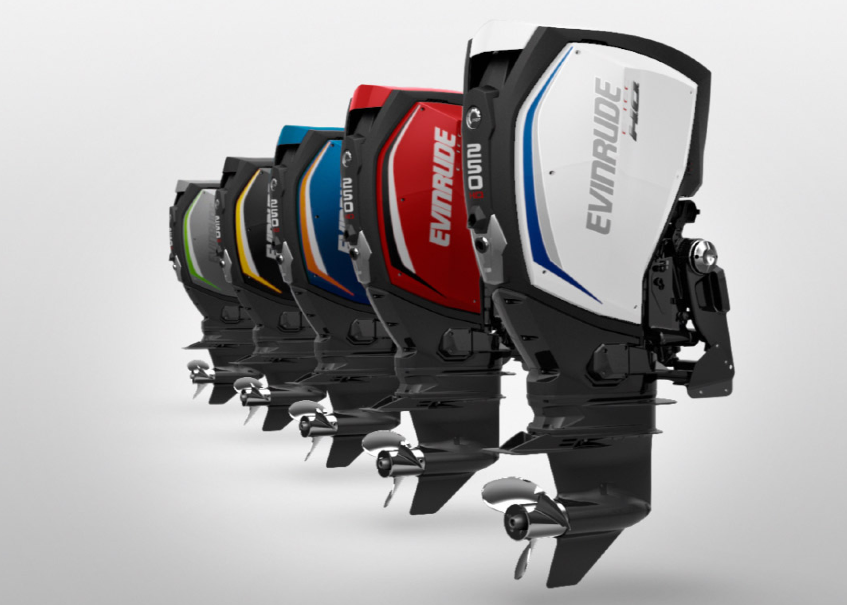 Lordship Marine is located in Vancouver, British Columbia, Canada.
Lordship specializes in:
Lordship Marine has a huge selection of new and used Evinrude and Johnson parts as well as used and rebuilt motors. We offer exceptional service and maintenance packages all year round. Our mechanics are Certified Master Technicians and Lordship Marine has been an Evinrude and Johnson dealer for several decades.
Centrally located in Vancouver, British Columbia and accessible by all of Canada, the United States and internationally by courier and mail - Lordship supplies products to an international marketplace.
Do You Own an Evinrude or Johnson?
If you require parts or service for your outboard you have come to the right place. Lordship Marine has been specializing in Evinrude and Johnson sales and service for over 60 years! With the most knowledgeable and well-trained mechanics and parts specialists you are in excellent hands. As for all your parts needs, our supply of new and used parts is second to none.
Are you looking to purchase the highest quality outboard engine in the industry?
Look no further. Evinrude engines provide the best warranty, parts availability and selection in the market. Lordship Marine is your authorized dealer and stocks the latest G2 engines along with the Evinrude 2 stroke ETEC's from 15HP to 300HP. Also see the Evinrude 4 strokes from 3.5hp to 15hp. Our huge selection of used and rebuilt outboards is also impressive.
Click here to see the new 2016 G2 Etec's Evinrude and other products or contact us directly.
Lordship Marine
7481 Vantage Way
Delta, British Columbia
Canada V4G 1C9
Phone: (604) 325-1277
Fax: (604) 946-5422
or place your order by email:
Hours of operation:
Note: Spring Hours now in affect
Mon-Fri 8:30 am-5 pm